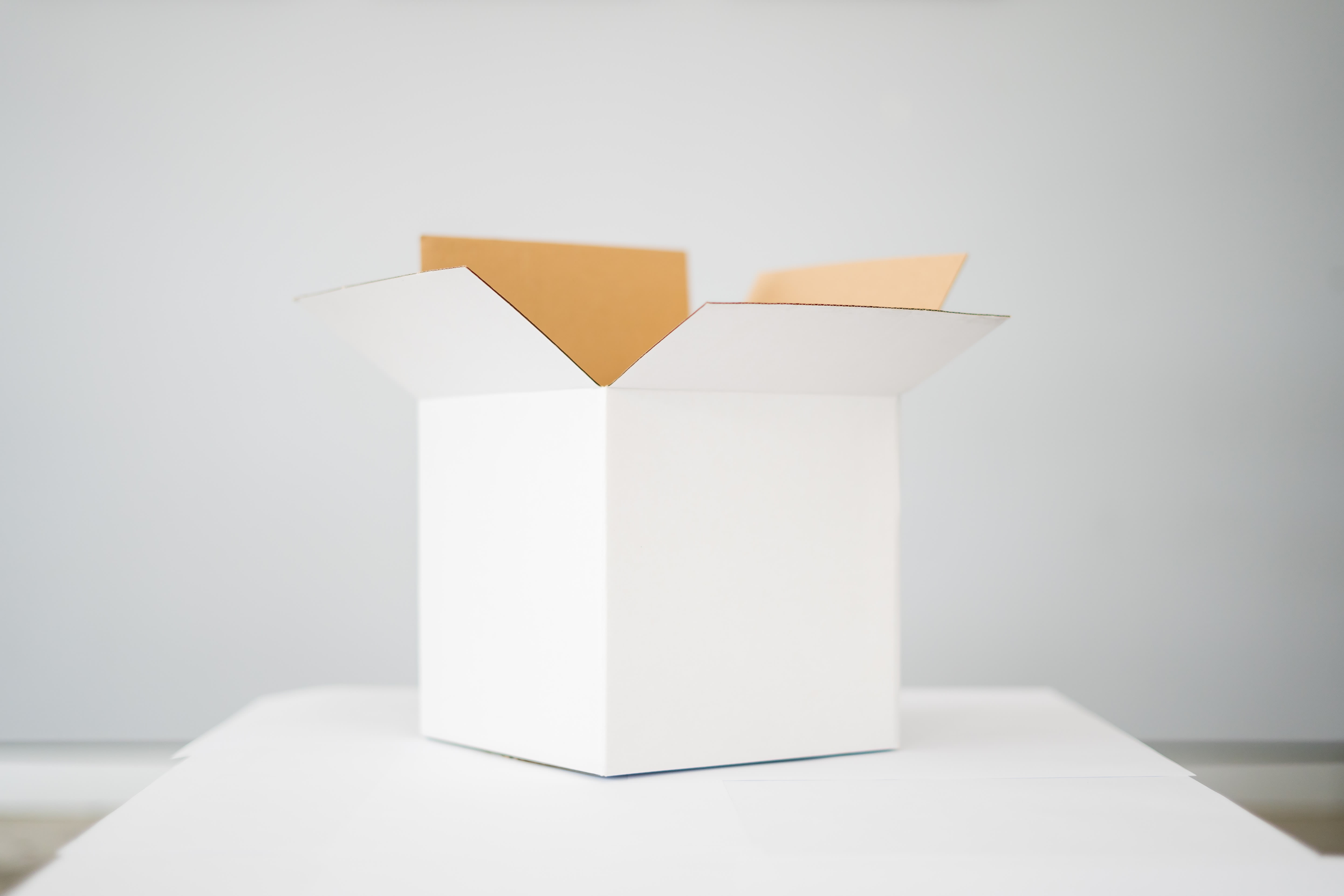 Day Five: Opening the Box to Who Knows Where
In the section related to Solutions – Presentation Layer in the technical specification document I have got sidetracked by the consideration of the creating a visual prototype of the design. I have decided to try and investigate this using Figma. I can confidently say that this is not something that comes easily to me.
In order to try and understand how it works, I have just started playing. It does seems pretty straightforward, at least for the basic design elements. However, I thought it may be useful to see if I can get more out of it, and I did a search in O'Reilly to see if I can discover more about using the software. I have decided to look at the course by Mark Lassoff – Figma for Digital Product Design, which also seems to be available on Udemy, and Packt. It is only around 2 and a half hours, so I will likely run through it, and not follow the recommendation of working along with the project being used in the video, but seeing if I can apply some of the recommendations to the actual project that I am working on. I expect that my production, certainly at this point will be pretty basic, but the beauty being that this can be revised in the future, as my skill grows.
So for now my focus is to create a basic prototype. I will them see if I can get some other eyes to examine this initial version, which will be mobile design only. Then I can consider revision, or determine if other progress is more suitable at this stage.
Image provided by:
Kelli McClintock